Benefits
The first step in whitening your teeth is to make sure that all plaque and tartar is removed. By brushing with our natural mint charcoal powder, you will effectively scrub away plaque and tartar.
Then, we'll be able to whiten those deep stains caused by coffee, wine, tobacco, and soda with Zimba Whitening Strips.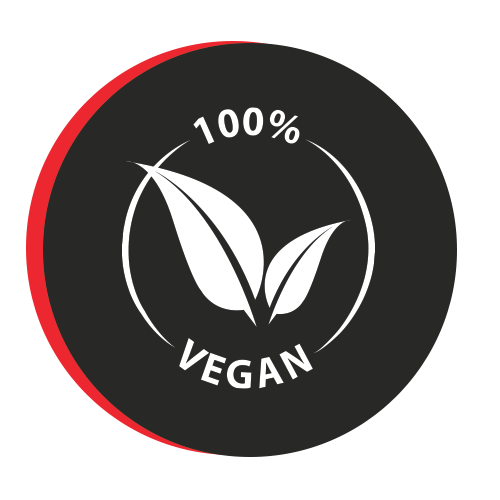 Vegan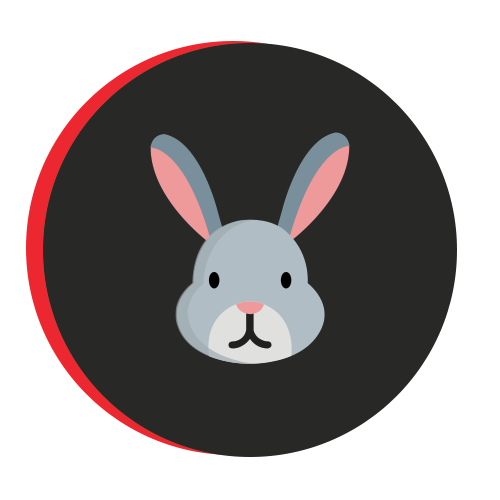 Cruelty-Free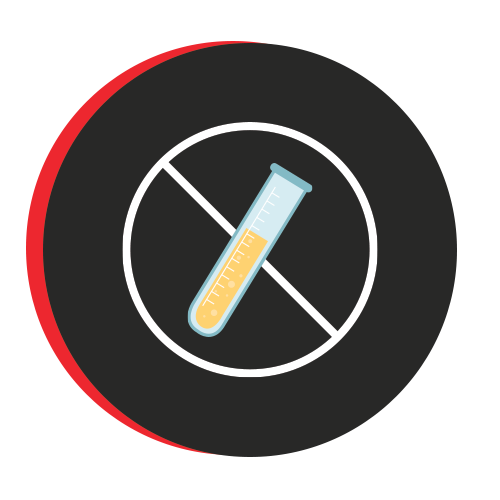 Non-GMO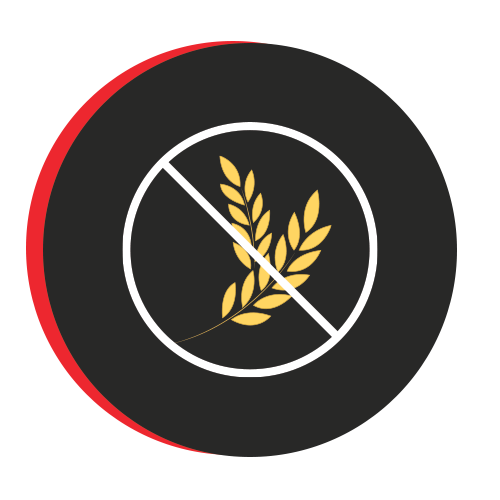 Gluten-Free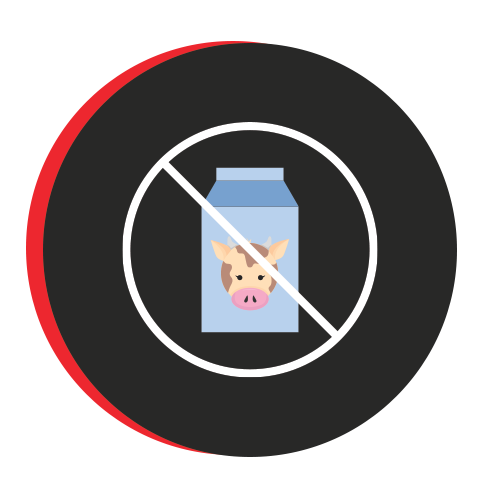 Dairy-Free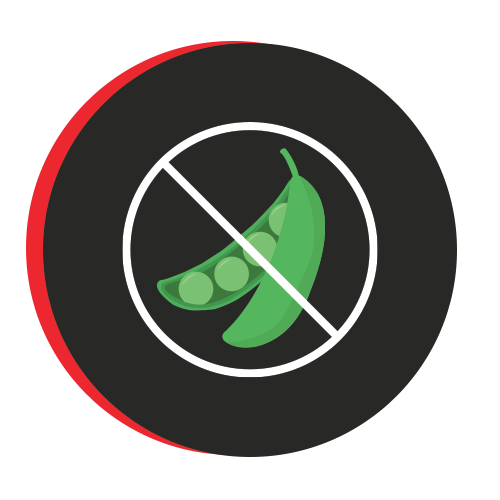 Soy-Free
What's Included?
One box of Zimba Premium Whitening Strips
Activated Mint Charcoal Powder
Eco-Friendly Bamboo Toothbrush
Ingredients
Whitening Strips: PVP K30, Glycerin, Cellulose Gum, PVP K90, Water, Alcohol, Hydrogen Peroxide (6%), Menthol, Coconut Oil (only in Coconut)
Minty Teeth Whitening Powder: Dicalcium Phosphate Dihydrate, Glycerin, Mentha Piperita (Mint Oil), Sodium Lauryl Sulfate, Cellulose Gum, Citrus Medica Limonum (Lemon) Peel Oil, Water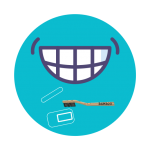 Get rid of plaque and tartar! To use, dip the toothbrush in powder and brush gently for 1-2 minutes per day. Repeat for 7 days before using the whitening strips!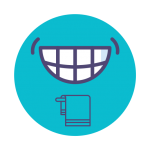 After reducing the plaque build-up on your teeth, you're ready to whiten with Zimba Whitening Strips. Make sure to dry your teeth before applying the strips.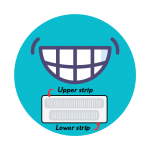 Now let's whiten those deep stains with our whitening strips. Apply both top and bottom strips to your teeth for 30-60 minutes per day, 14 days straight!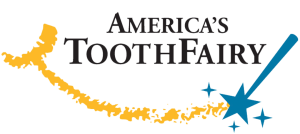 We're proud to announce that we've partnered with America's ToothFairy to provide grants for patients who have insufficient dental coverage for services that cost more than their family can afford.
A portion of each and every purchase is donated to America's ToothFairy to provide Dental Care for those that cannot afford it.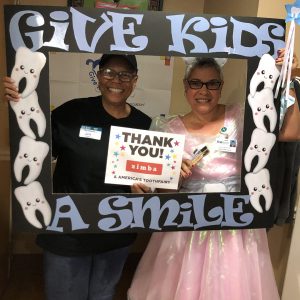 65% Off Zimba All-in-One Bundle