Benefits
This Best-Selling Whitening Bundle is back. Combine any of our great-tasting whitening strips with our Supreme Whitening Kit. This kit includes the most advanced LED light on the market. This kit allows for deep-stain cleaning that reverses years' worth of stains caused by coffee, wine, soda, tea, tobacco and much more!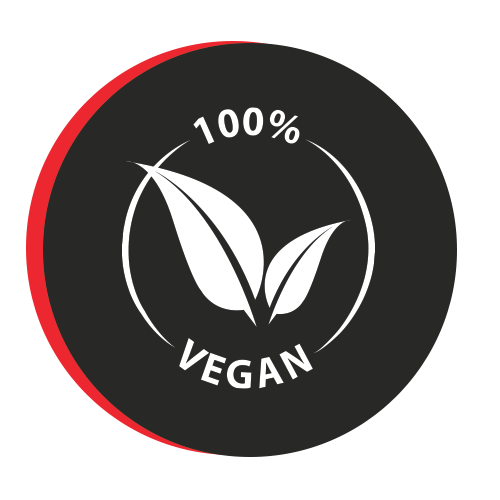 Vegan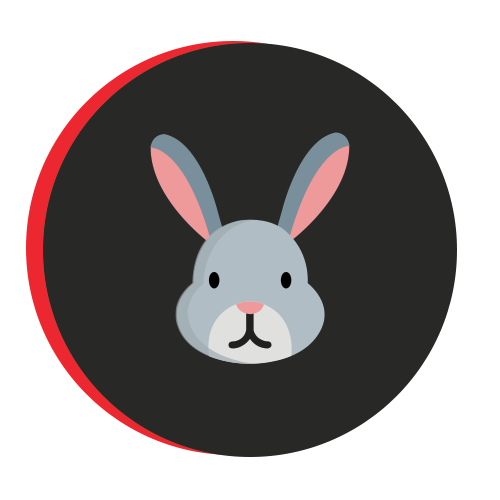 Cruelty-Free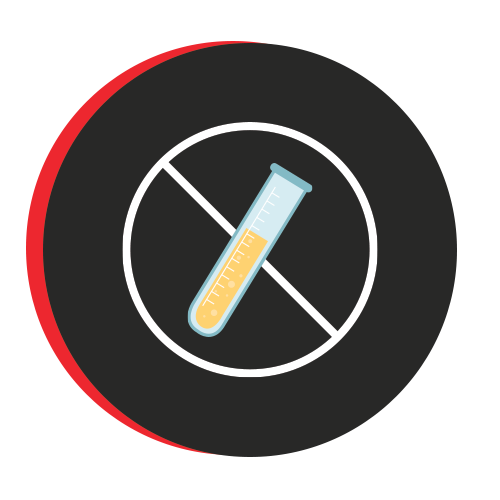 Non-GMO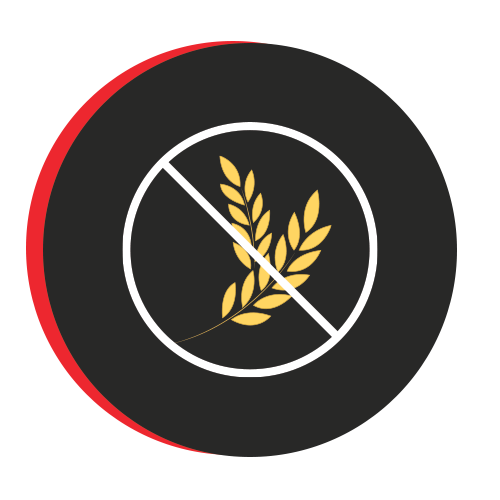 Gluten-Free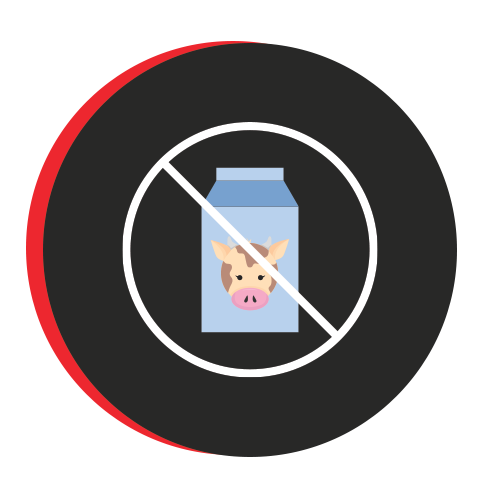 Dairy-Free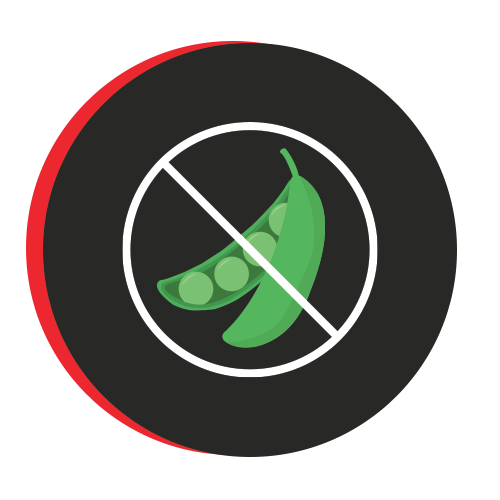 Soy-Free
What's Included?
One Box of Zimba Whitening Strips
Supreme LED Whitening Kit
Dual LED Accelerator Light activates whitening gel
Includes 3 Whitening Pens
Shade Guide to track progress
Instruction Manual
Ingredients
Supreme Gel Kit: Carbamide Peroxide, Glycerol, Propylene Glycol, Water, Carbomer, Carboxymethyl Cellulose, PVP, Menthol, Sodium Hydroxide
Whitening Strips: PVP K30, Glycerin, Cellulose Gum, PVP K90, Water, Alcohol, Hydrogen Peroxide (6%), Menthol, Coconut Oil (only in Coconut)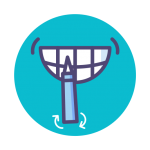 Twist the bottom of whitening pen until gel flows onto the brush applicator. Evenly apply whitening gel to each tooth. Avoid contact with your gums as much as possible!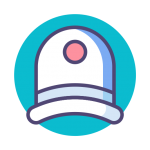 Power on LED Light and choose your setting. Blue Light setting accelerates whitening gel. Red and Blue Light setting accelerates whitening gel and promotes gum health.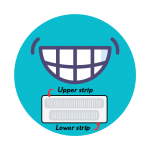 LED Accelerator Light can be used with our Whitening Strips, too! Apply strips to dry teeth and then power on LED light. Leave on for 30-60 minutes! Remove and rinse with water to remove excess gel.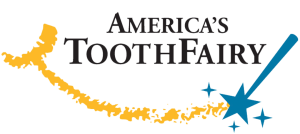 We're proud to announce that we've partnered with America's ToothFairy to provide grants for patients who have insufficient dental coverage for services that cost more than their family can afford.
A portion of each and every purchase is donated to America's ToothFairy to provide Dental Care for those that cannot afford it.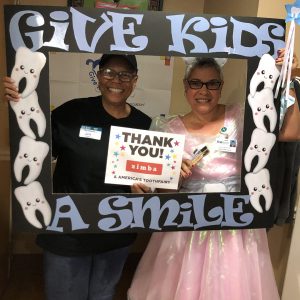 FREE Whitening Strips with every Supreme Gel Kit Today!