Benefits
Zimba Premium Whitening Strips are formulated with reduced-sensitivity, natural ingredients. The results from just one box will last up to 6 months, with a visibly whiter smile after just one treatment. Zimba Whitening Strips have use advanced grip technology, so they won't slip around in your mouth.
Zimba Travel Whitening Pen allows you to whiten on-the-go! Easy-to-Use brush applicator allows for whitening even the toughest to reach spots. Our Cool Blue Desensitizing Pen ensures you experience ZERO discomfort when whitening.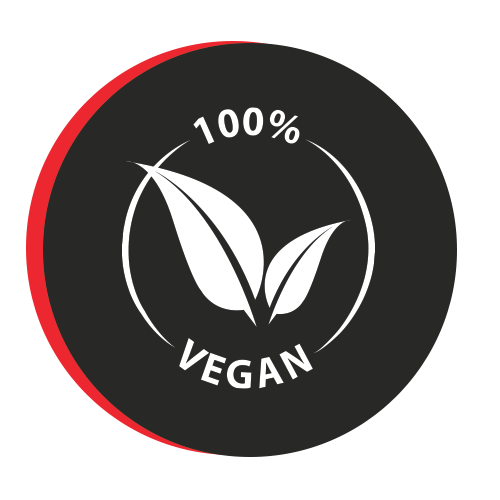 Vegan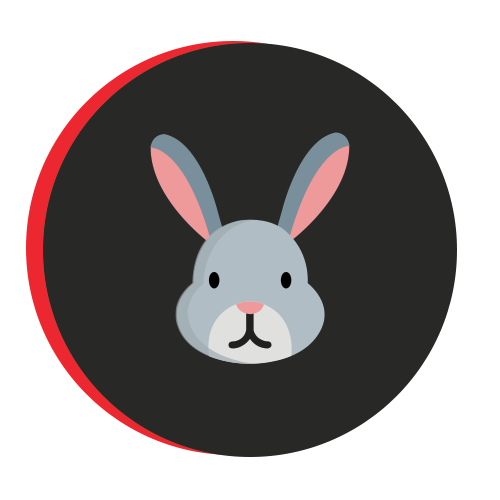 Cruelty-Free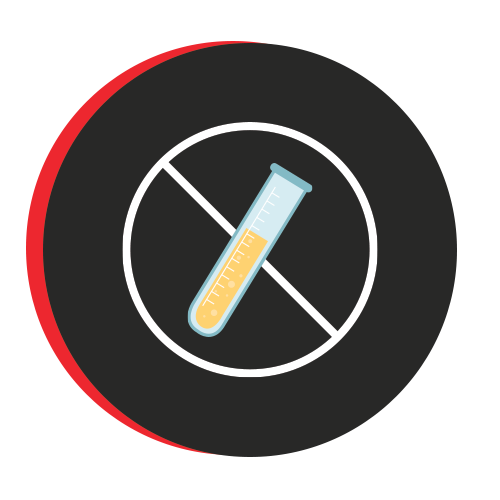 Non-GMO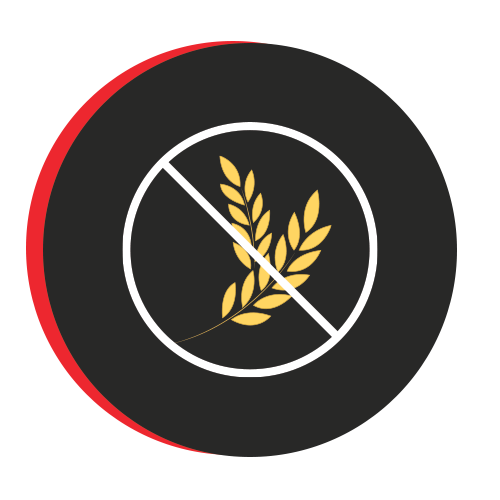 Gluten-Free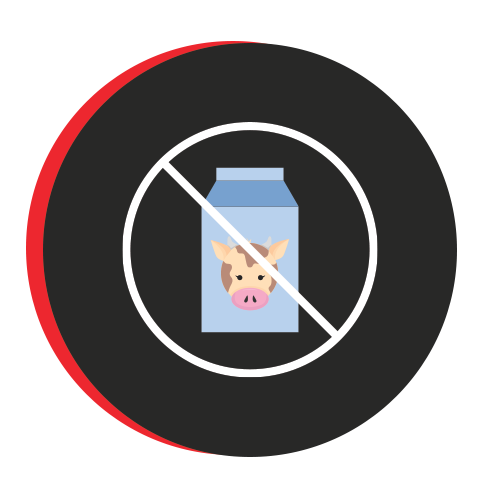 Dairy-Free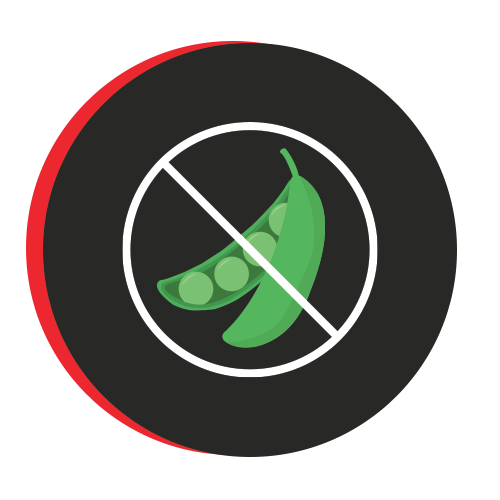 Soy-Free
What's Included?
One box of Zimba Premium Whitening Strips
One Cool Blue Desensitizing Pen
One Travel Whitening Pen
Reduced-Sensitivity Formula
Easy-to-Use Whitening
Ingredients
Whitening Strips: PVP K30, Glycerin, Cellulose Gum, PVP K90, Water, Alcohol, Hydrogen Peroxide (6%), Menthol, Coconut Oil (only in Coconut)
Travel Whitening Pen: Carbamide Peroxide, Glycerin, Propylene Glycol, Water, Carbomer, Cellulose Gum, PVP, Menthol, Sodium Hydroxide
Desensitizing Pen: Propylene Glycol, Glycerin, Water, Potassium Nitrate, Carbomer, Cellulose gum, PVP, Menthol, Sodium Hydroxide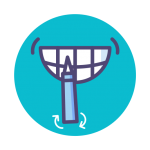 Apply desensitizing gel to your teeth and let sit for 5-10 minutes. This pen can be used before or after you whiten your teeth (whenever sensitivity occurs)!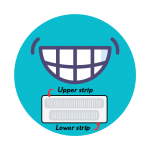 Apply both top and bottom strips to dry teeth for 30-60 minutes per day, 14 days straight! Do not brush your teeth before to avoid gum irritation.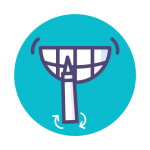 Whiten wherever you go! Twist the bottom of whitening pen until gel flows onto the brush tip. Evenly apply gel to each tooth and leave for 10 minutes!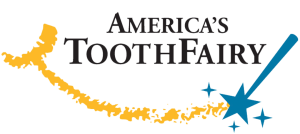 We're proud to announce that we've partnered with America's ToothFairy to provide grants for patients who have insufficient dental coverage for services that cost more than their family can afford.
A portion of each and every purchase is donated to America's ToothFairy to provide Dental Care for those that cannot afford it.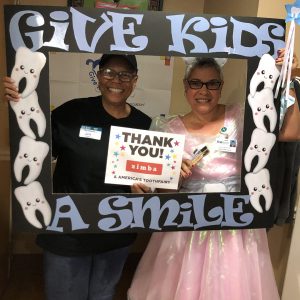 75% OFF Ultimate Whitening Bundle!