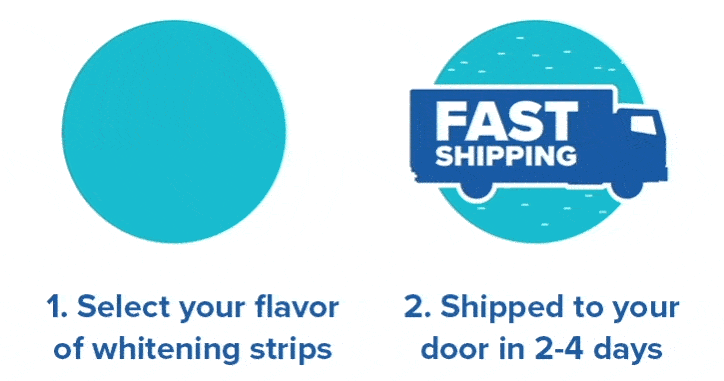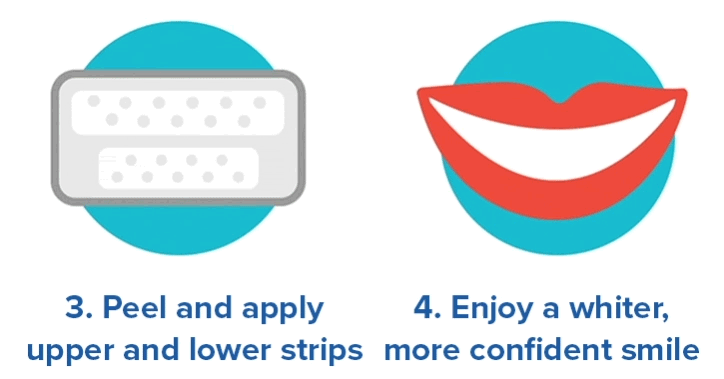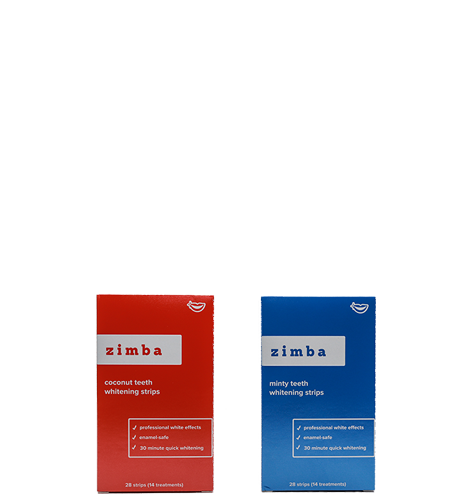 We created Zimba to deliver outstanding results for a fraction of the cost.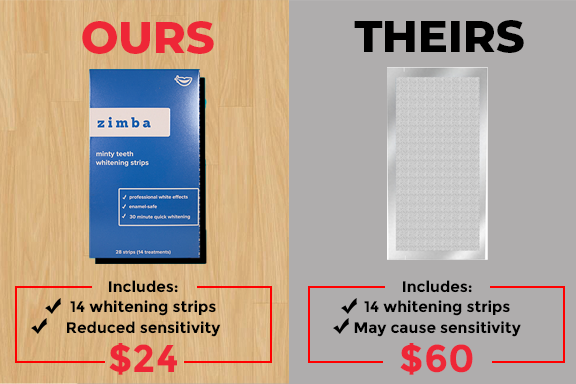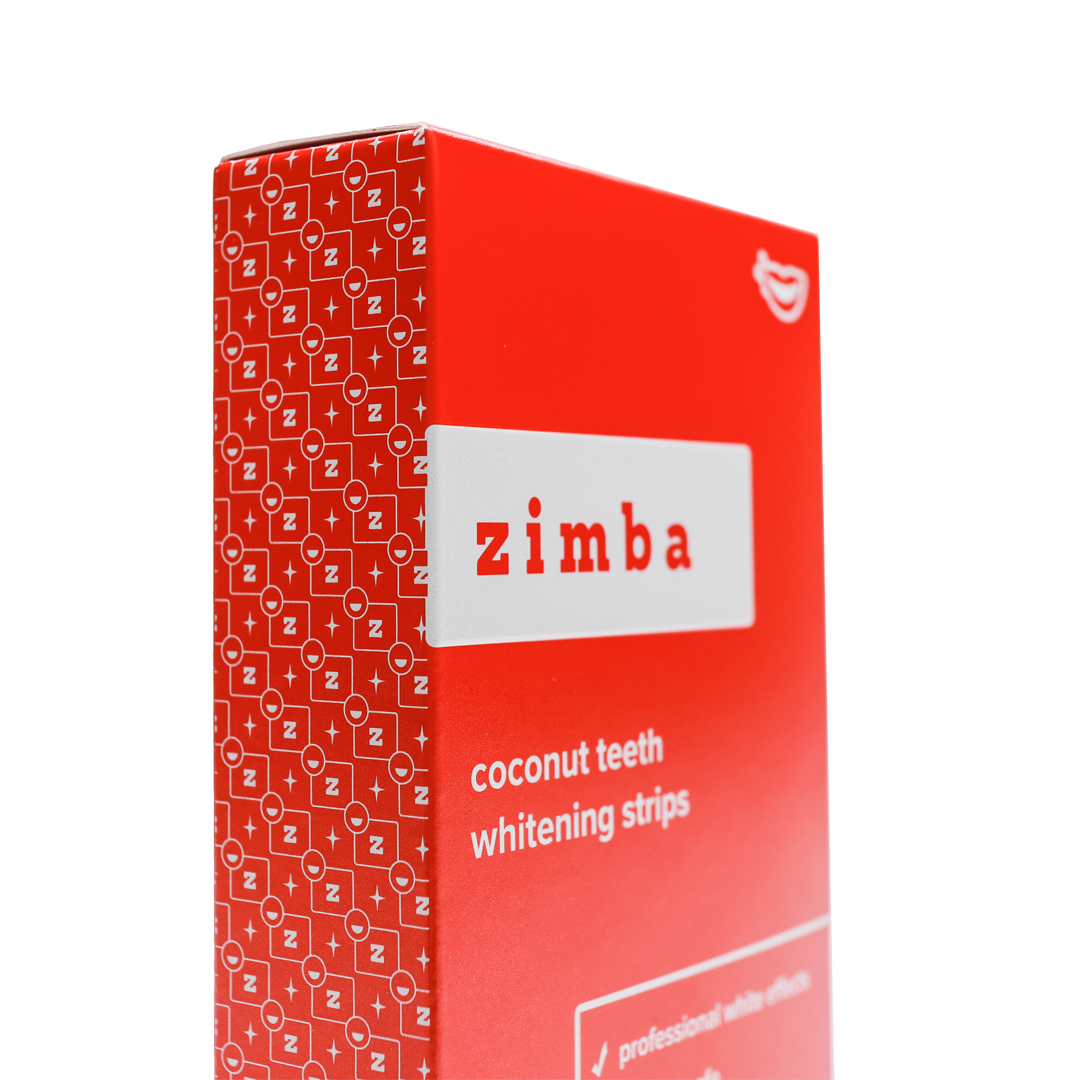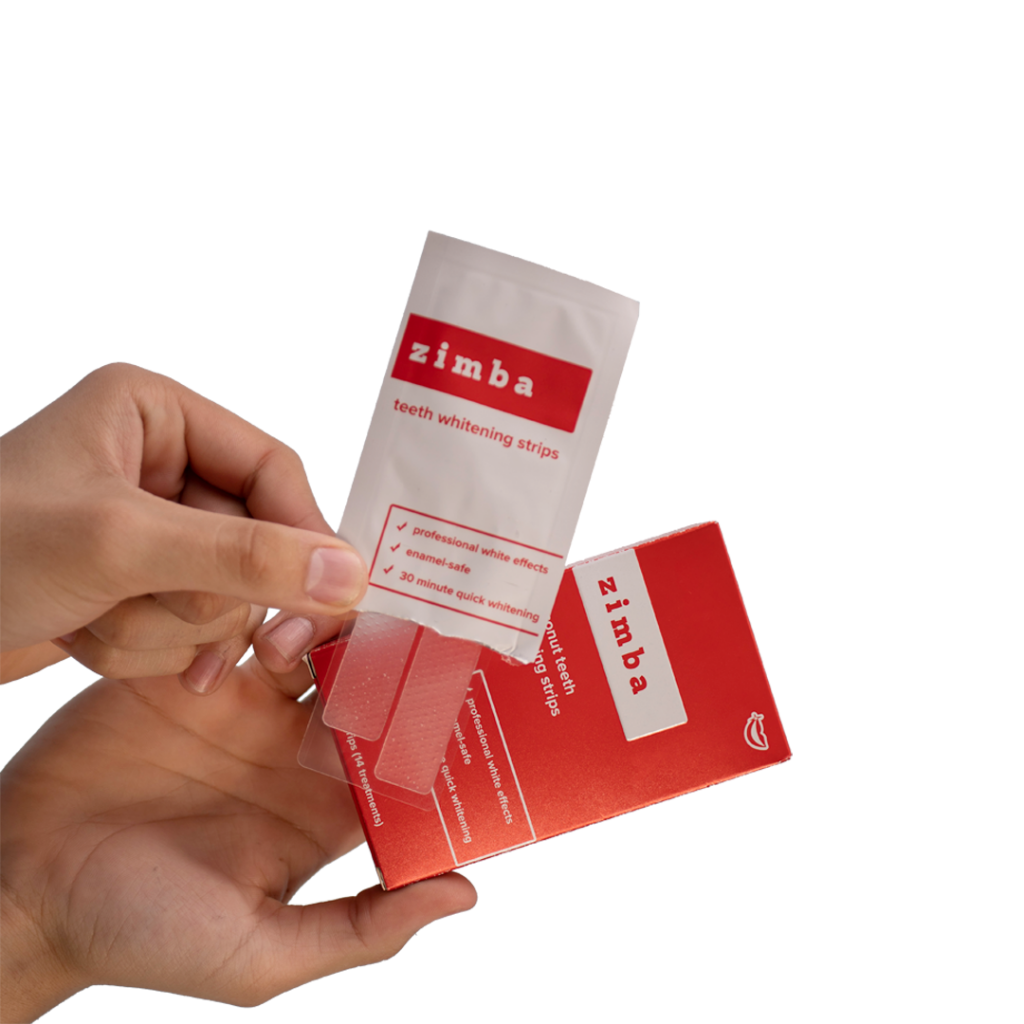 1. Peel
Peel each strip away from the film.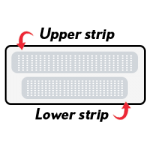 2. Apply
Apply the sticky side against your top teeth. Repeat for your bottom teeth.
(Avoid contact with your gums!)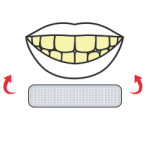 3. Smile
After 30 minutes, remove and rinse out.
You can expect a brand new smile after 14 days!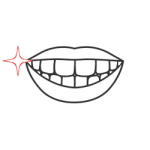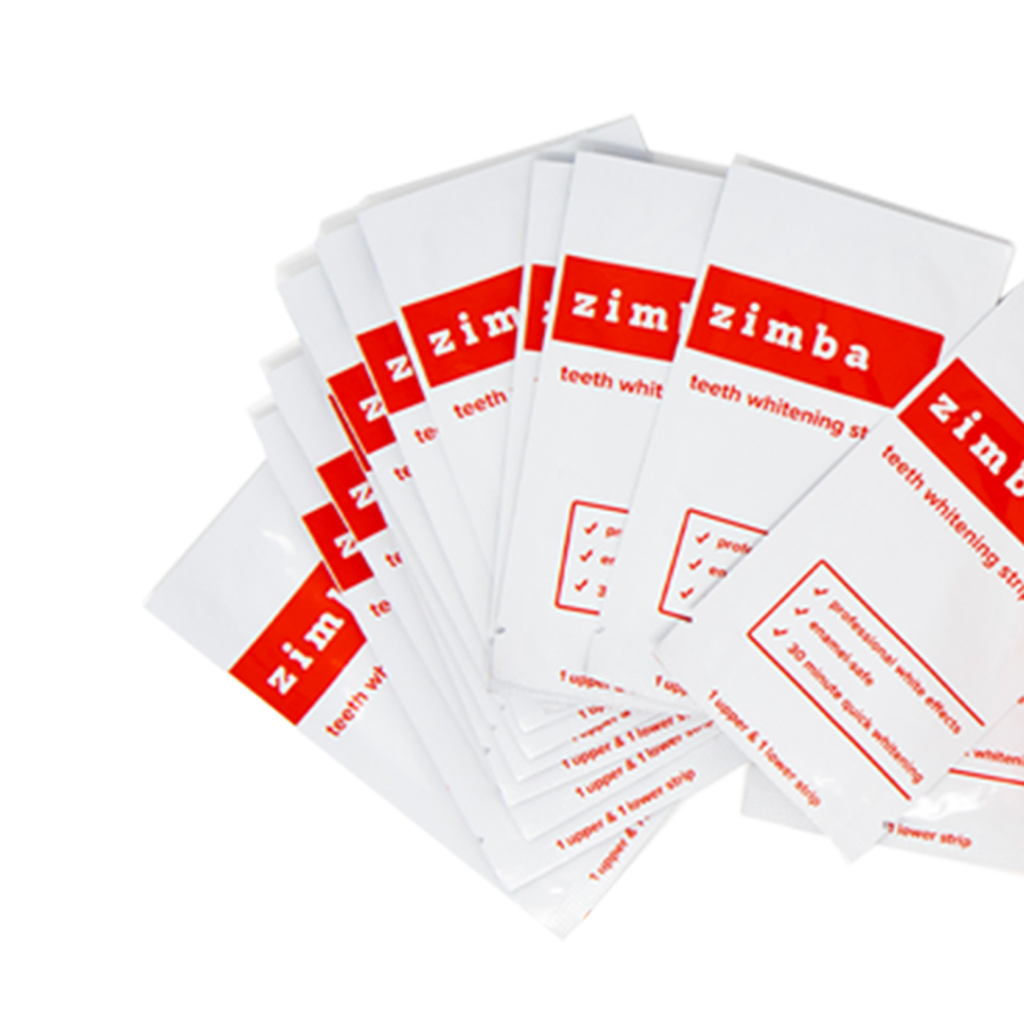 Reviews
Real People, Real Results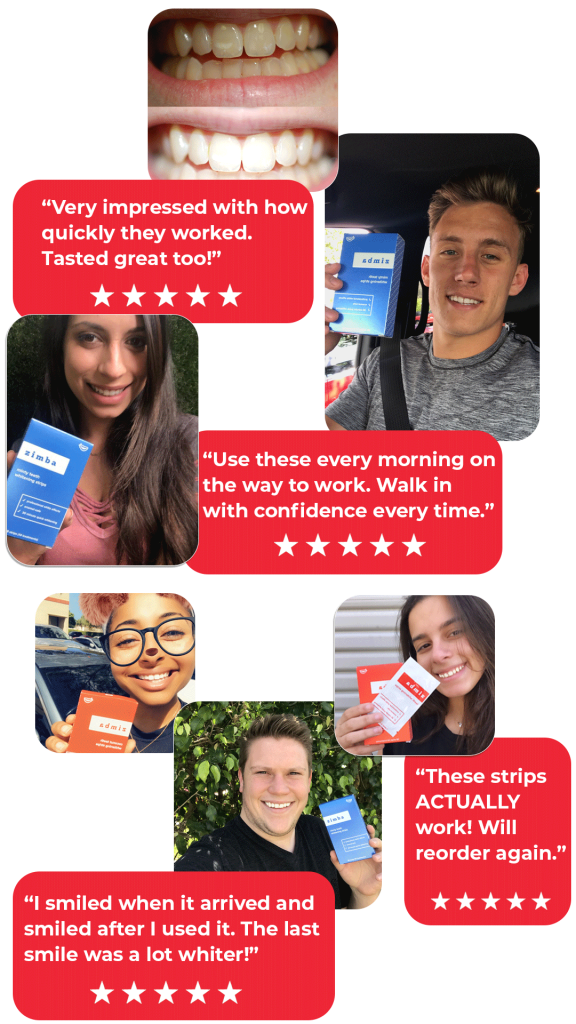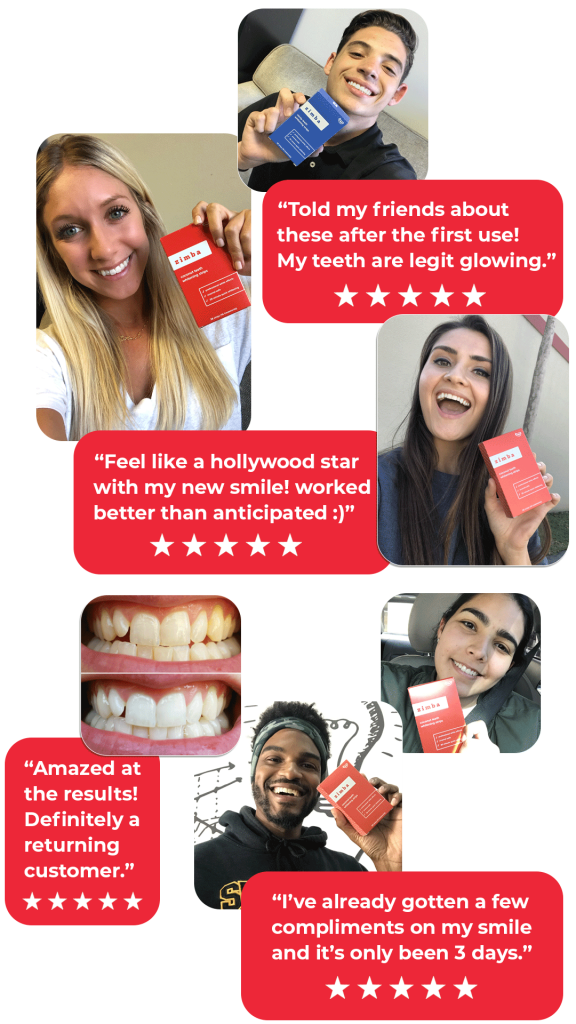 50% OFF Zimba Premium Whitening Strips Today!